Meet Megan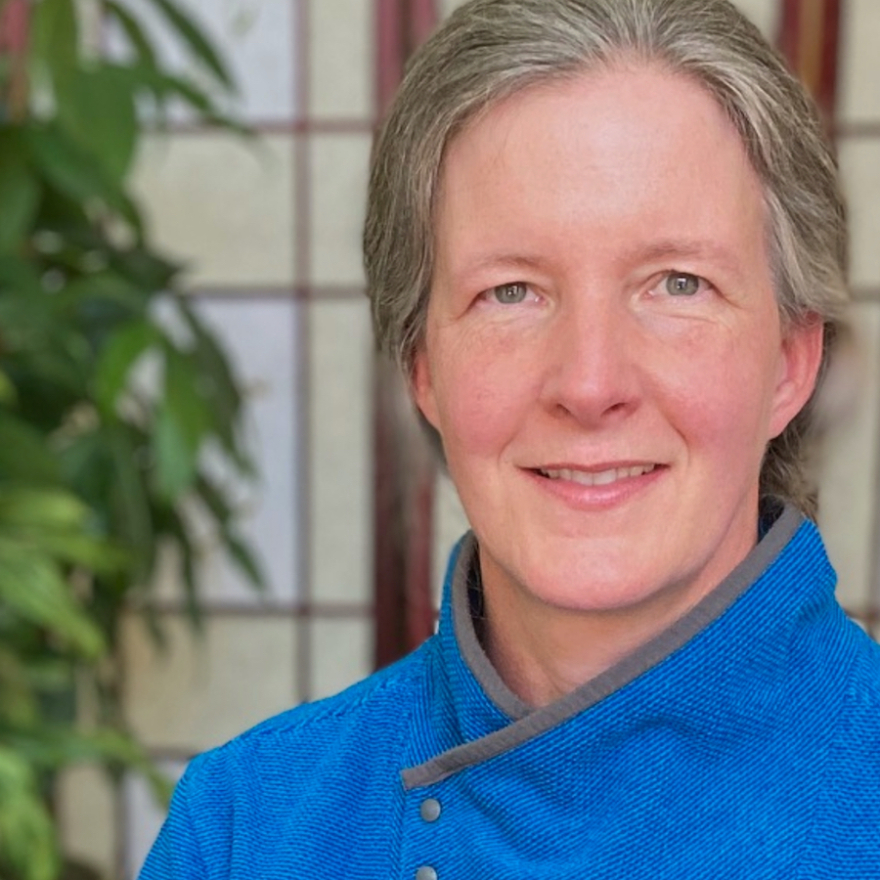 Even though I've been in the wellness field for 20 years, I still personally found myself caught off guard by what turned out to be slowly declining metabolic health- including stubborn weight gain, lower energy, insulin resistance, cholesterol issues and other perimenopause and 'mid-life' challenges!
Old habits (mostly eating habits, though others, too) soon caught up with me, and my decades as a professional massage therapist/bodyworker and avid student of health were not enough on their own to help me with the changes I still needed to make for my present and future health and happiness. So I dove into more study of nutrition, metabolic and hormonal health, blood chemistry and the brain and habit change to help myself and help my clients with the critical support that is especially needed during times of transition, such as mid-life!
And Now…
I'm excited to help you to get your health, energy and metabolic wellness back on track and get more of what you want in life, by drawing on:
Certification as a Nutritional Therapy Practitioner (NTP) to help you improve metabolic health and weight regulation, reduce stress, and boost energy and confidence so you can live into the best version of yourself

Certification as a Metabolic Health Practitioner, (MHP) with the Society of Metabolic Health Practitioners

Certification as a Functional Blood Chemistry Specialist (FBCS) to help focus and individualize nutritional and lifestyle strategies

Certification as a Health & Life Coach to help you create the inner shifts and habit changes you desire

Experience of practicing bodywork, energywork, Zero Balancing, yoga, meditation, Qi Gong and more ....