Are you finding 'mid-life health challenges' catching up with you, like I did?
By focusing on your metabolic health, starting with my first Free Guide to get started, you will:
Minimize need for medications as you age by optimizing foundations of true health (for example, medications for blood pressure, cholesterol, thyroid, pain/inflammation, depression/anxiety, insulin,....)
Feel comfortable and confident in your body again
Boost your metabolism and energy and maintain a healthy weight
Find a sustainable approach to wellness that works for your body and lifestyle
Regain control of your health (heart, brain, gut, and whole body) and feel like yourself again
Maintain changes without overwhelm or deprivation
You're not alone! I love helping women like you turn around many varied midlife health conditions by improving the underlying metabolic damage at the root.
Submit your name in the form to the right and you'll receive my first free guide to get started ... PLUS some more resources to follow that will help you quickly get started turning your health around.
Meet Megan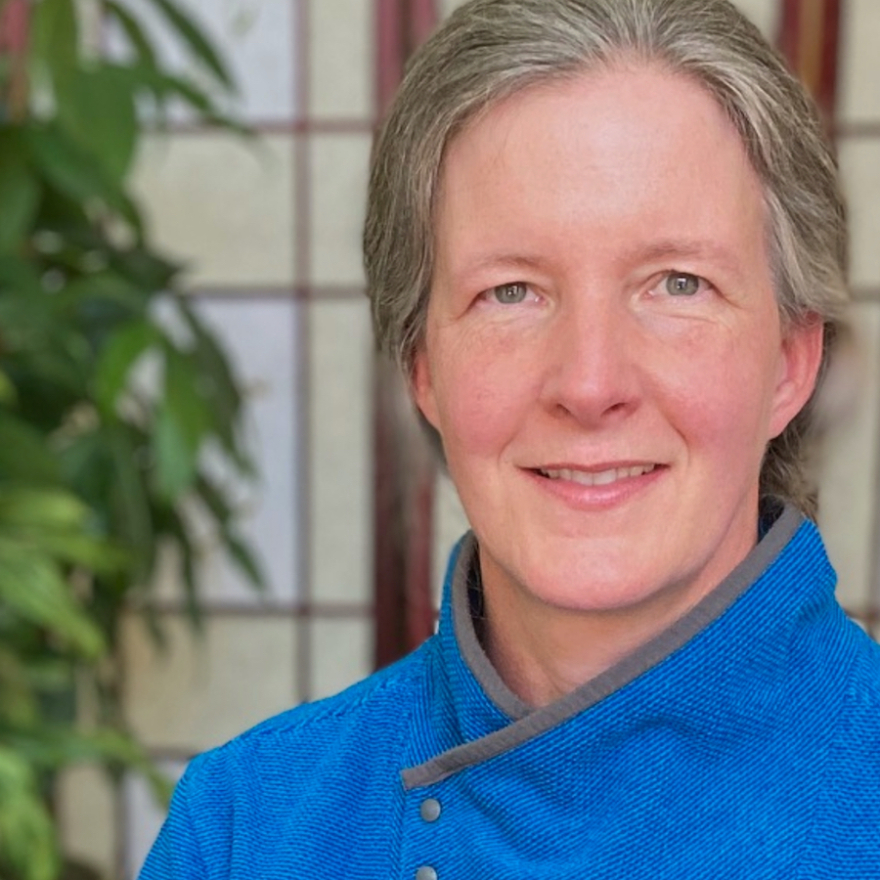 Your Nutrition and Health Coach
Megan Ayrault is a Nutritional Therapy and Metabolic Health Practitioner who works with women (and men welcome) facing midlife health challenges, to turn their health around naturally and sustainably.
Megan knows that we each have inner wisdom that can help guide us in the right direction. And yet that same inner wisdom also gets covered up from years and decades of poor metabolic health habits that create "static" in our body's inner communication. It takes a healing process, and often some expert support and guidance, to change course and create and live into healthier habits that will improve our metabolism rather than continue to damage it.
Megan has completed certifications with the Nutritional Therapy Association, Society of Metabolic Health Practitioners, Nutrition Network, Health Coach Institute, Functional Blood Chemistry Specialist, and Burrell Education on Menopause Transition, along with over 20 years of studying physiology as a massage therapist and other personal and professional studies. And now studying HTMA, Hair Tissue Mineral Analysis!
Outside of the passion of nutritional health coaching, Megan also loves her work as a bodyworker (for horses, dogs and people), yoga, reading, crossword puzzles, meditation and being in Nature.
Want to explore whether we're meant to work with each other?
Book your 30 minute no obligation
In this complimentary session you will:
Learn more about your own

metabolic

health signs

Get clear on your

top priority goal

and WHY it's important to you

Uncover

hidden challenges and habits

that are sabotaging you

Get some recommended next steps

And by the end of our call you'll know whether my support with

Nutritional Therapy, functional testing and coaching makes sense for you
MIDLIFE HEALTH BREAKTHROUGH SESSION