Mastering Metabolism & Mid-Life Health: Group Program
Please email me, megan@wellnesswisdomforwomen.com, if you would like to be notified for the next opening of this group, in January 2024!
Would you love some support to:
Minimize need for medications as you age by optimizing foundations of true health (for example, medications for blood pressure, cholesterol, thyroid, pain/inflammation, depression/anxiety, insulin,....)?
Feel comfortable and confident in your body and energy again?
Boost your metabolism and maintain a healthy weight?
Find a sustainable approach to wellness that works for your body and lifestyle?
Regain control of your health (heart, brain, gut, and whole body) and feel like yourself again?
Maintain changes without deprivation, feeling overwhelmed or compromising social connecting?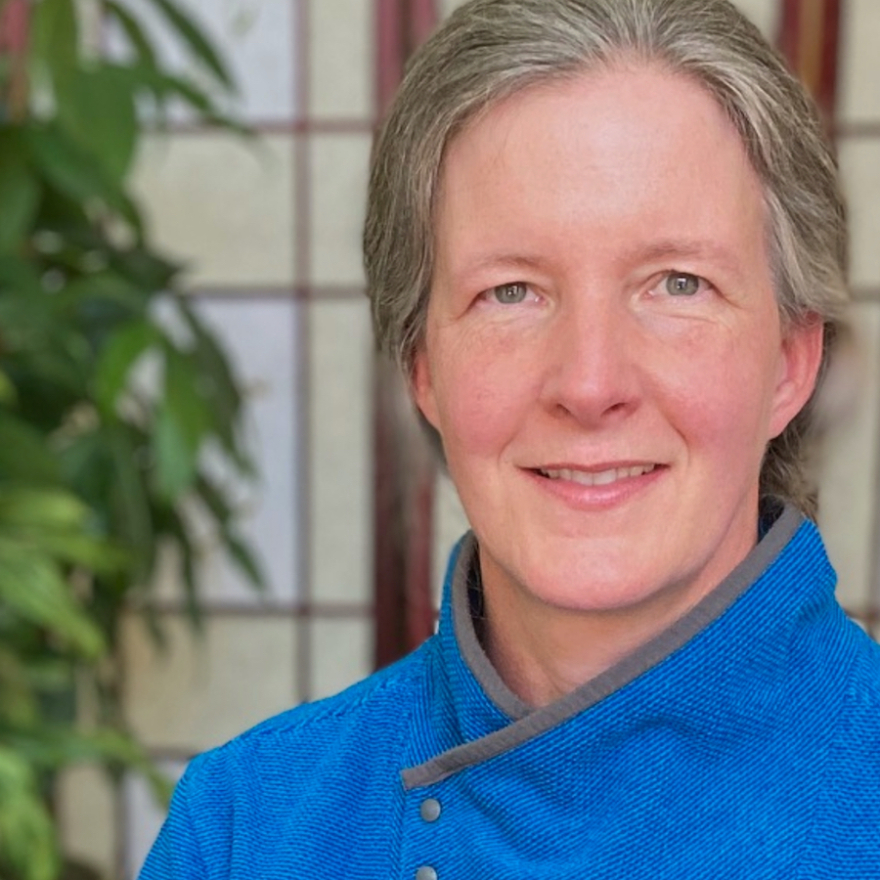 Please join me, Megan Ayrault, NTP, for this group program, and enjoy

weekly support and community, with structured steps to transform your metabolism and your health naturally.
I've turned my own metabolic health decline around as I moved from my 40s into now mid-50s, including challenges with weight, cholesterol, thyroid, insulin resistance, etc., and in the process, I became a Nutritional Therapy Practitioner, a Metabolic Health Practitioner, and more! And now, I'm excited to help you turn your own health around!
Give yourself the structure and safe space 'container,' as well as expert guidance, to focus and enhance your habit change and learning.
With this program you will:
Shift out of (or avoid!) the typical metabolic decline of 'mid-life aging'

Unravel the cellular and metabolic damage of past unhelpful habits

Become more metabolically flexible (this means resilience, which means health)

Move forward into greater health and graceful aging

Discover the sustainable steps that work for you and your body

Share the journey with others along the way for even better results than on your own



What is metabolism and metabolic health? It's all about energy, how you take it in (food, water, and thoughts!), process it (digestion, including within each cell of your body), and ultimately produce it in the mitochondria of your cells. It also includes hormonal regulation of the whole system (insulin, thyroid, cortisol, etc.).
Topics will include:
Nutrition and hydration

Blood sugar balancing

Stress and sleep

Digestion and detoxing

Habit change and mindset techniques and support

Food timing and fasting

Relationship with food, emotional eating, etc.

Circadian rhythm and hormonal regulation

Gut microbiome

Movement and exercise

Meal planning

Supplements (general guidance)
All weekly group calls will be recorded for anytime you can't join us live.
Join the next group in January 2024! Email me to be notified as soon as new registration is available. megan@wellnesswisdomforwomen.com
This program does NOT include individual assessments. Options to add these on (Functional Blood Chemistry review, Hair Tissue Mineral Analysis and/or the Nutritional Assessment Questionnaire) will be available to group members.